Online and Home Therapies
Wherever you are in this moment, we would love to help you with your skin goals.
Our passion is skin and we want to share it with you!
Everything starts with getting to know you and your needs better through a thorough consultation and online assessment. From there we will share our wealth of skin knowledge and will offer you practical solutions to achieve sustainability healthy and beautiful skin.
Lots of love
PSC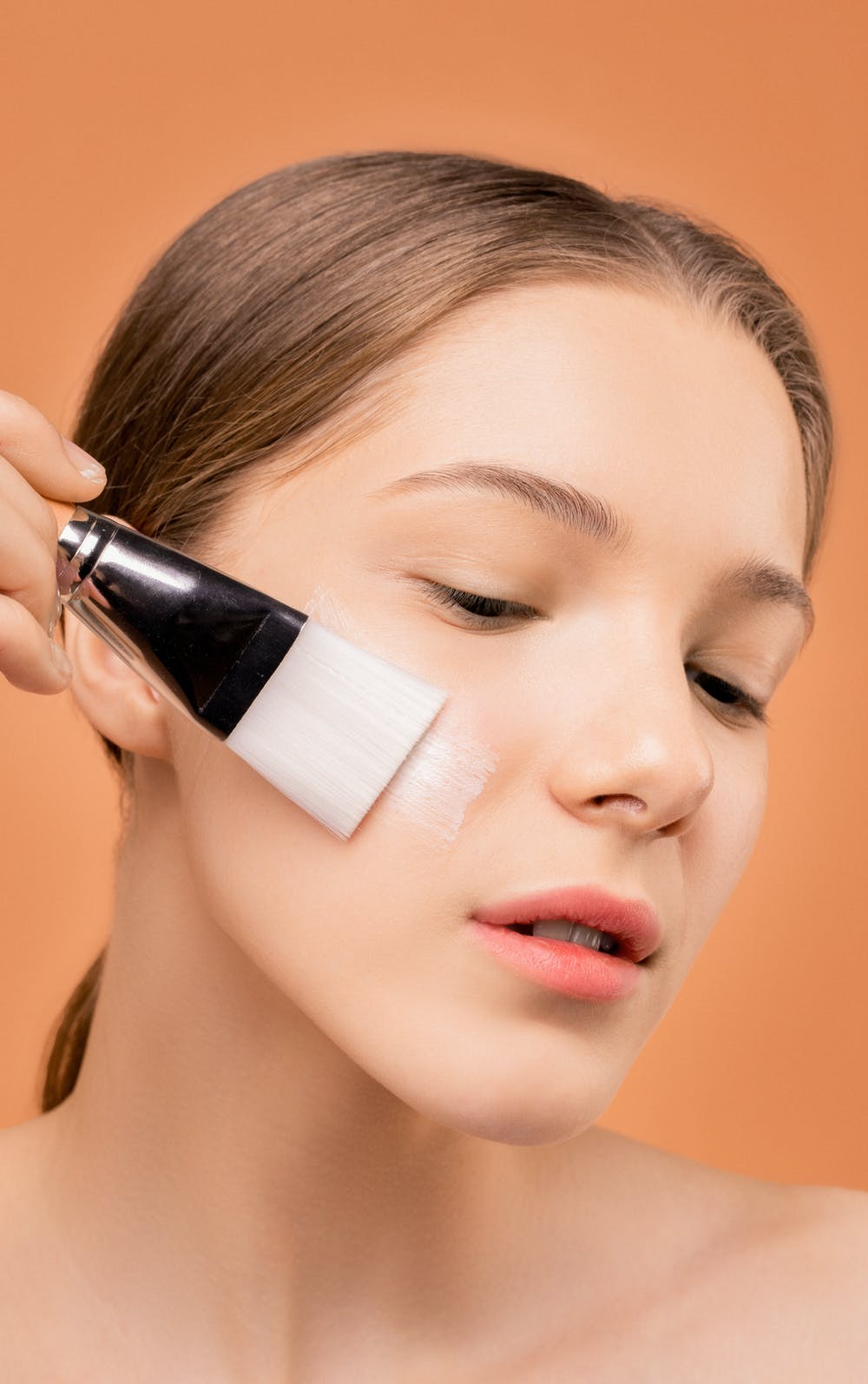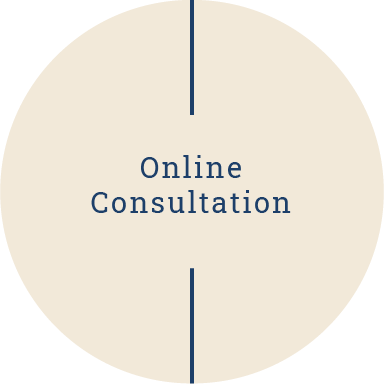 Wherever in the world you are – we are here to help you with your skin goals. It is easy and super fun! Where to start? Please book the Advanced Online Skin Consultation at the most suitable time for you and we will send you a consultation form to your email. We kindly ask you to return it filled out at least 24hrs prior your appointment so we have time to prepare. In the consultation we will dig deep on your skin concerns and goals. We will cover your skincare, health, nutrition, and so much more. We are excited to share our skin knowledge and we know you will love it! We will give you suggestions, practical solutions and tips to work towards your skin goals. We are able to send skincare products and supplements to you or help you to source them closer to you in case if you are on the 'other side' of the world. We are happy to create a customised,remote skincare plan and keep the track of your results. At PSC we are all about the results! We will accommodate your specific needs and will do our best to help wherever you are.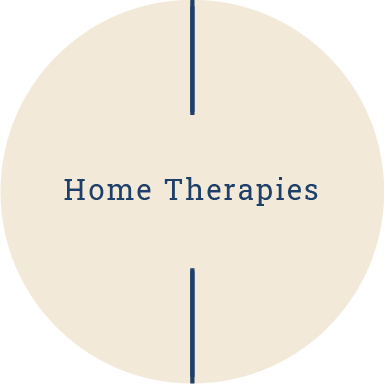 We know that sometimes you can not make it to see us in the clinic, so we have recreated your favourite facials into easy and super effective skincare kits for your individual skin needs to enjoy at the comfort of your home! The kits are created for all your skin needs for men and woman to start or continue your skin journey with us. These are a wonderful gift and a fun night guaranteed with your girlfriends to treat yourself to some well needed skin TLC.
We are able to deliver the kits nationwide in New Zealand, please send us a an email request if you are outside the New Zealand (the international shipping fees will be applied).