Soap and water no longer cut it…
Male grooming in Auckland is no longer a niche thing, it's a necessity and it has never been easier. Modern men all over the world want to look fantastic at any age – after all, why should women get all the help?
After centuries of women being the focus of the beauty and appearance market, the tide has turned, and men are taking more care of themselves and wanting to improve their appearance and underlying skin health. Men's facials are getting increasingly more popular, at PSC we have a range of men's facials, skin treatments, waxing and bespoke skincare products designed especially for the busy, cosmopolitan Auckland man.
Men's skin is typically oilier, sweatier and 25% thicker than women's. At the Pure Skin Clinic, we offer advanced skin assessments using the latest, most precise technology available and can recommend the best skincare and male grooming products custom designed specifically for your skin.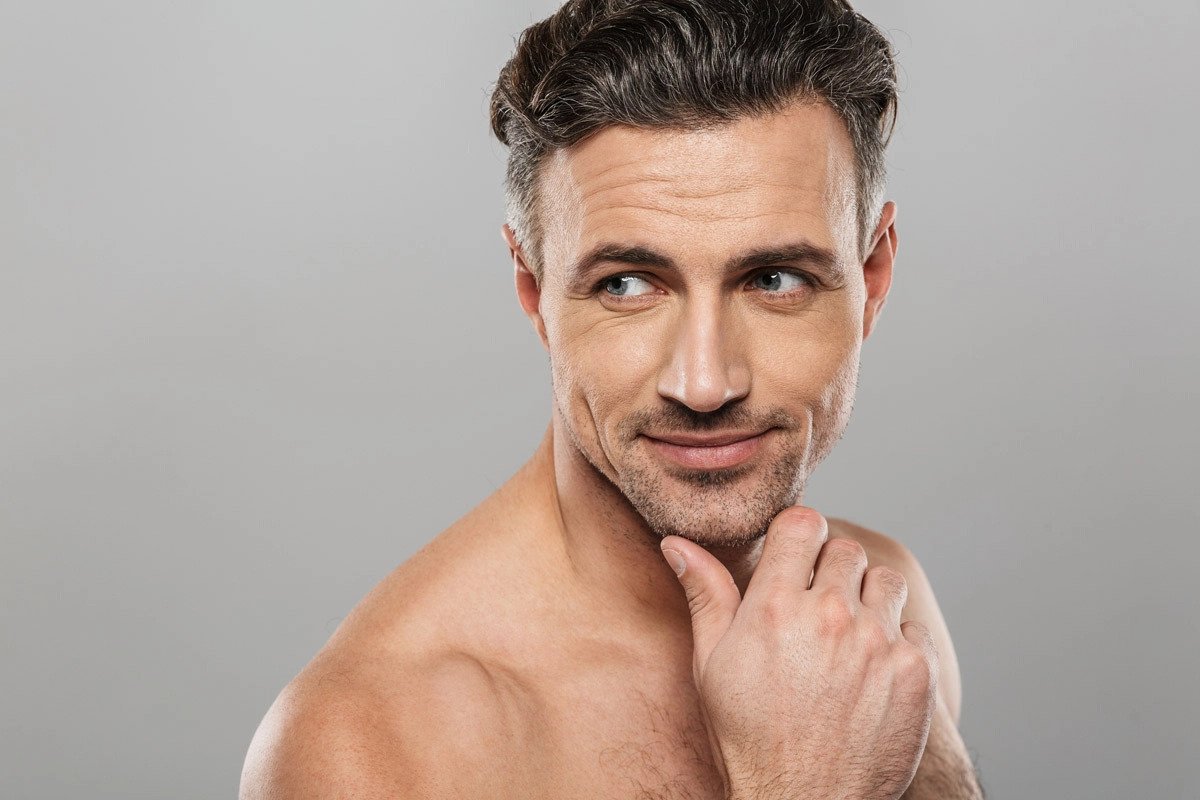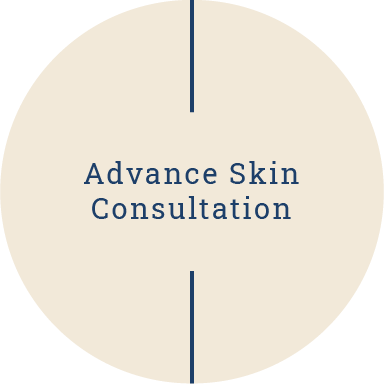 Details
We look at your skin's health and talk about your concerns and goals. We will take images with a Observe digital device, this portrays such definition that we can get a depth skin analysis observing your skins texture, colour and secretions. Finally, we map out a customised treatment plan that suits your lifestyle and needs.
Cost: $99.00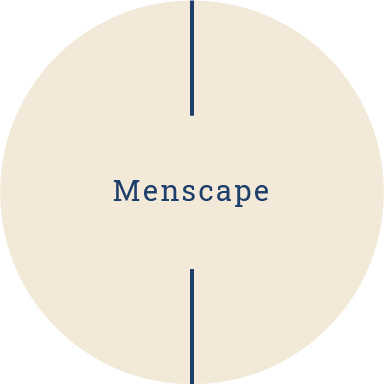 Details
This is a customised for men's facial skin needs.  Deep cleansing, brightening, hydrating! It is a blissful facial which includes a head and neck massage for those who want their skin to look amazing and need a little escape from the busy everyday life.
Cost: $210.00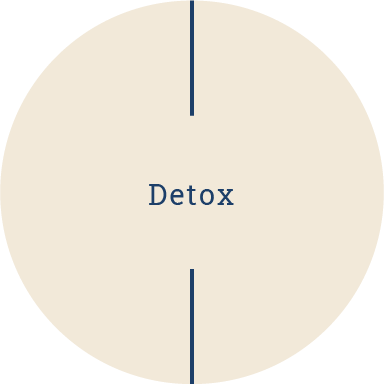 Details
Renew and revitalise with a vitamin-infused customised mineral facial treatment. This treatment will restore your skin barrier function. It's best suited post flight, celebration and sun. This is an amazing, relaxing treatment for you and your skin – you deserve it!
COST: $190.00
Details
This Custom blended, acne targeted facial is deep cleansing and healing. Depending on your stage of acne, extractions could be done. This facial will decongest your skin, make it smoother, calm down the inflammation and soothe the skin.
COST: $180.00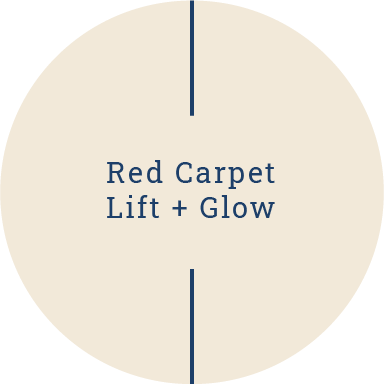 Details
Guaranteed lift and glow that will last up to two weeks. Great before an event, wedding, school reunion, Christmas party or social gathering. This incredible facial is based on your lymphatic, circulatory system and intercellular boost. Your skin will look fresher and firmer, lines will appear much smoother and pigmentation spots will appear lighter. Skin will feel firmer and you will glow! It truly works magic on any skin, making you photo ready.
COST: $250.00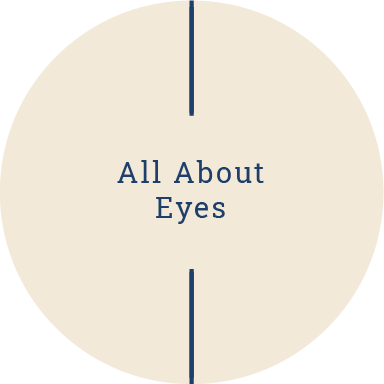 Details
This Advanced Dermaviduals eye treatment with draining Lymphatic Massage will lift, brighten and smooth your eye area. Great before events or if your eyes just look tired. The gentle exfoliation will brighten and increase the circulation. The customised serum will hydrate, smooth and brighten. The two stage mask will deeply hydrate and visibly calm and smooth the area.
COST: $100.00
ADD ON TO ANY FACIAL FOR AN ADDITIONAL: $50.00
Details
Rescue remedy for your skin. Great choice for your skin's 'first aid' treatment. Effectively reduces skin sensitivity, redness, uneven skin tone, texture and congestion. Highly recommended for your skins barrier disorders. We use fruit enzymes to exfoliate, soothe and calm your skin as well as soften and even the skin's texture. Powerful regenerating, healing and illuminating LED light therapy MAX + will be adjusted to your skin needs.
COST: $170.00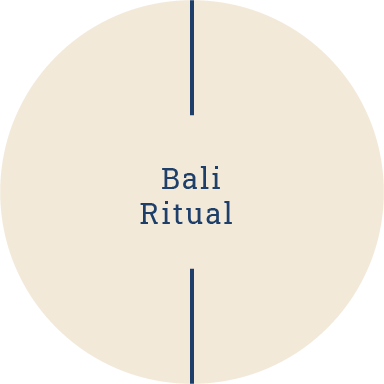 Details
This Bali inspired relaxing and radiating facial ritual includes bespoke cleansing and a exfoliating ritual followed by mineral and antioxidant rich mask. Finished with blissful face, head, neck and arm massage.
COST: $190.00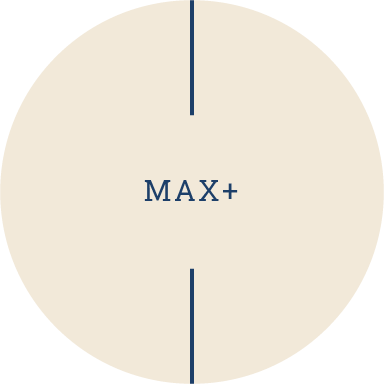 Details
MAX + uses medical grade wavelengths of light that are absorbed by the skin cells. The light converts to energy and helps targeted cells to heal quicker or change their behaviour. MAX is the only LED unit to have 7 frequencies of light which gives us much more scope to comprehensively treat, strengthen and heal skin. We recommend 10 – 12 treatments for ultimate results.
COST: $95.00
ADD ON TO ANY TREATMENT FOR $66.00 
COST: 5 SESSION PASS $380.00
COST: 10 SESSION PASS $715.00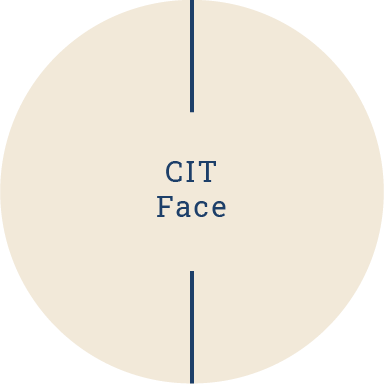 Incorportates
Skin needling – EXCEED
Anti-inflammatory take home mask
Follow up enzyme treatment (recommended 3 – 5 days post CIT treatment)
Value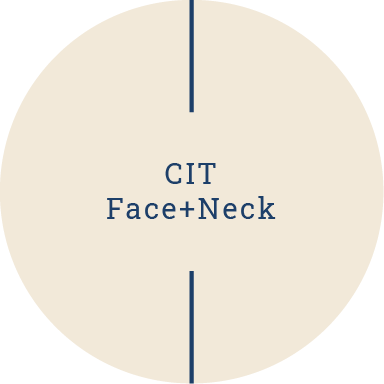 Incorportates
Skin needling – EXCEED
Anti-inflammatory take home mask
Follow up enzyme treatment (recommended 3 – 5 days post CIT treatment)
Value