"…Where the SCIENCE meets BEAUTY…" Corneotherapy helps support the body's largest organ, the skin, to function more effectively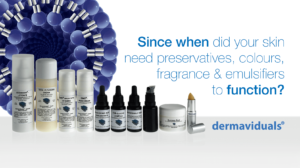 Corneotherapy is the science of restoring and maintaining healthy skin.
I address your skin holistically, by combining correct nutrition, corneotherapeutic skincare and treatments to help to achieve healthy, beautiful skin.
As a corneotherapist I work to strengthen your skin's barrier, your first line of defence, to keep it in tact and healthy. This reduces inflammation, redness, breakouts, pigmentation. I work with your skin rather against it, meaning I don't do any harmful harsh treatments.